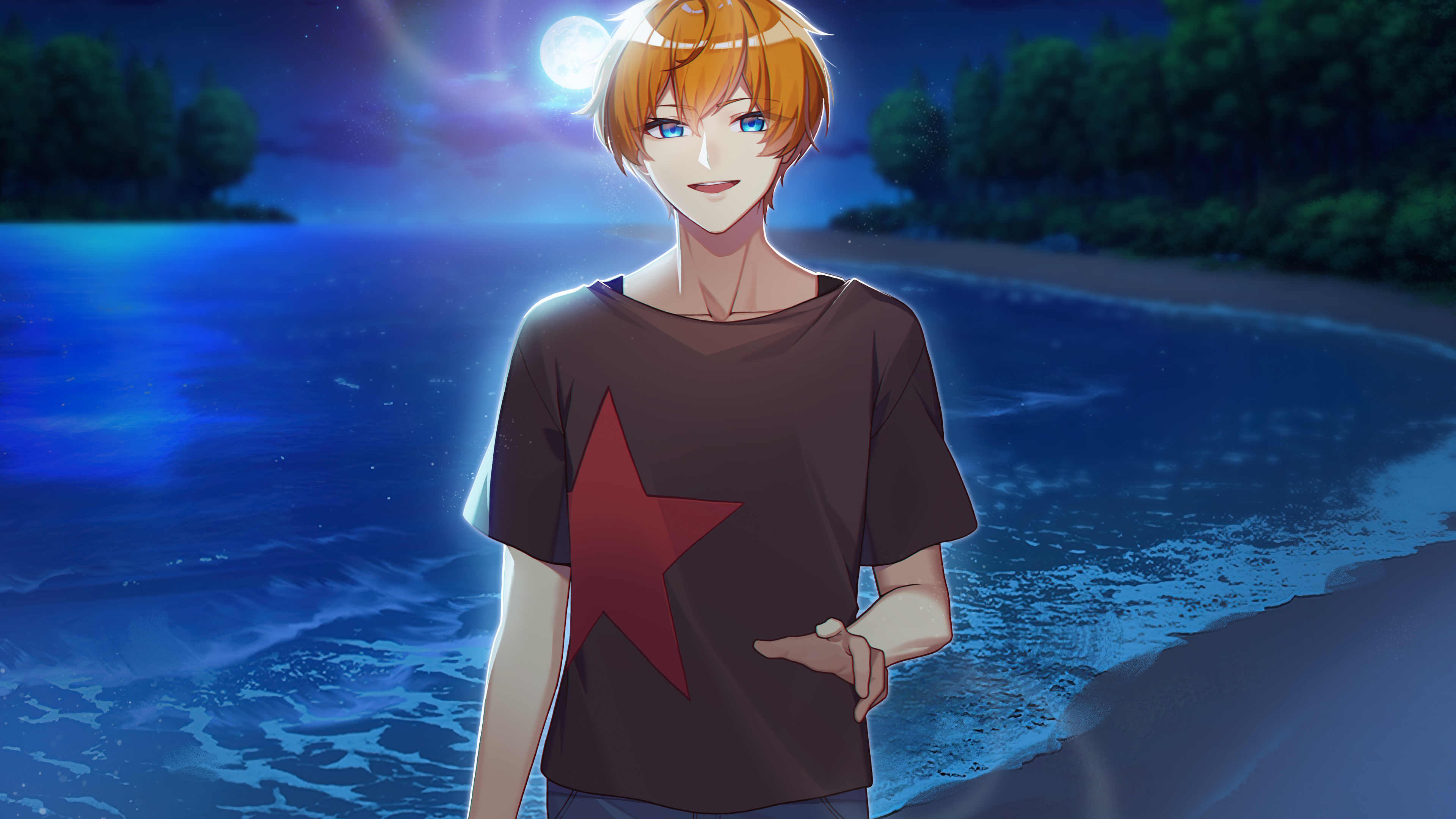 Heart Fragment
Update notes (August 8, 2021)
---
I hope you are all doing well today! Here is an update summary for you:
When viewing the NMCI document, the "click to continue" button wasn't disappearing until the next scene. This has been fixed.
An issue was preventing people from unlocking Clive's branch 2 social media CG scene because of the phone menu being hidden. Fixed; if you already viewed the scene, you should be able to unlock the CG easily by using the skip feature and checking the final scene!
Fixed the coloring for Clive's CG #1 sunset version. You will not need to view the scene again to unlock it if you already have it, it will be in your gallery in place of the old one.
Fixed an issue with Clive's body being slightly over top of the table during the branch 2 finale.
I'm so sorry for any inconvenience these bugs may have caused. Wishing you well. :)
Files
Heart Fragment: BOOK ONE for PC & Linux
974 MB
Heart Fragment: BOOK ONE for Mac
938 MB