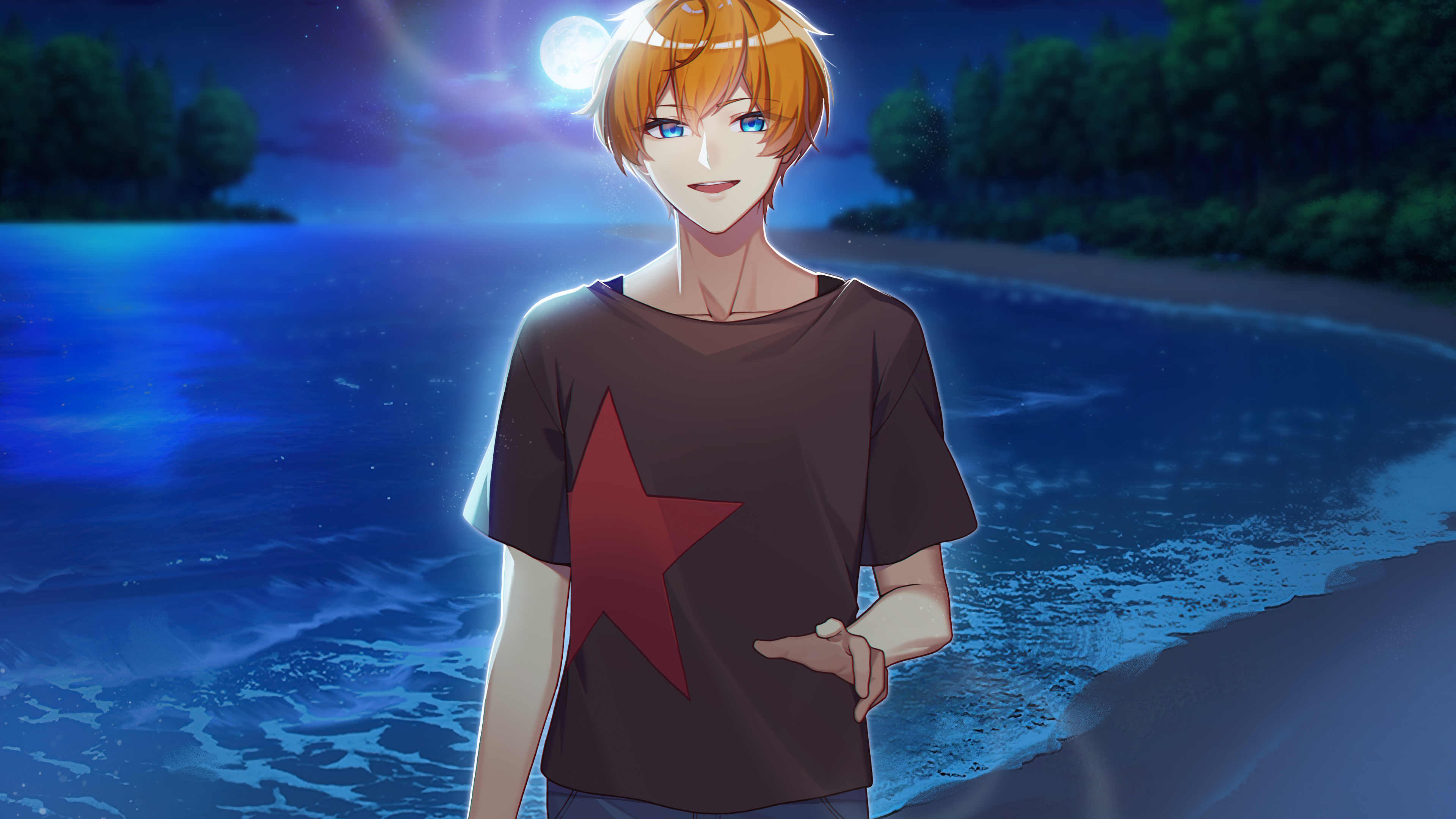 Heart Fragment
Update Notes (August 25, 2021)
---
I hope August has been wonderful for everyone! Here's a summary on the update that just went live:
Updated notes to self system - there is now a huge expansion to the 'notes to self' including category navigation, more notes added, character specific notes with details about each character as you learn about them, and a full timeline that will arrange all the information you learn in the order of events.

New contacts menu in the phone

Contact screens are updated to look more like actual social media profiles; they also link directly to the character's gallery page and their notes to self section

Due to a lot of confusion about how the hearts or stars next to names work in regards to affection level, this has been revamped. Character contact pages now have separate bars for level of platonic bond & level of romantic bond that fill up as your bond does. This makes it easier to picture where exactly you are on the scale instead of guesswork based on colors alone.

To make accessing the new affection system easier, once you are on a character's route you will find a "quick access contact" on the phone's home screen which to take you quickly to their profile

Texting system now shows the entire chat log for that scene instead of one message at a time

New custom background for Gray's living room & new custom hospital background

Bug fix with one of Clive's bad endings that made sprites appear larger than intended + fixed a variable that could lead to an exception error occurring

Additionally, I updated from Ren'py 7.4.4 to Ren'py 7.4.8 for this build (aka the latest version). Based on initial testing it doesn't seem like this update should interfere with anything, but if anyone runs into bugs/errors do not hesitate to report them to me.

Thank you and have a nice day!
Files
Heart Fragment: BOOK ONE for PC & Linux
974 MB
Heart Fragment: BOOK ONE for Mac
938 MB