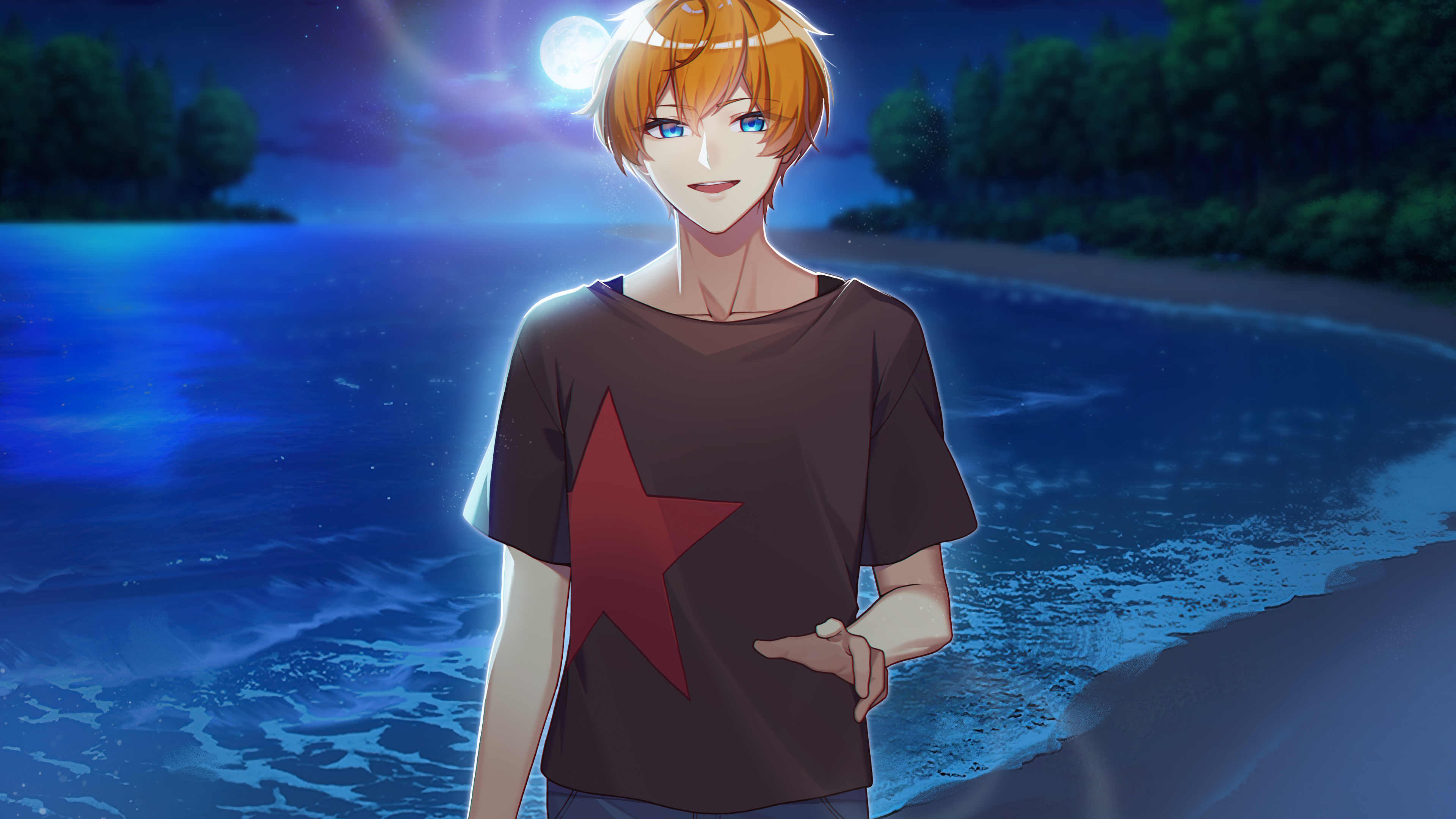 Heart Fragment
[KICKSTARTER] Heart Fragment: Complete Edition - News & Info
---
Help bring the future Heart Fragment releases - including Book Two: Belief Fragments, Book Three: Despair Fragments, and Book 20XX: Finale - to life, potentially with even more content than is already planned if we can hit our stretch goals! Here's a quick Q&A to help answer any questions you might have.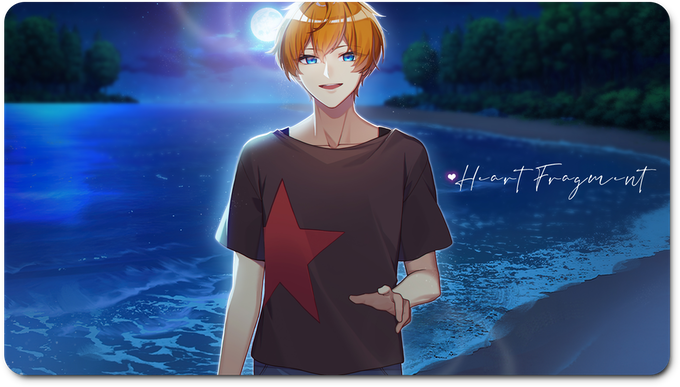 Q: Why Kickstarter?
A: This will help not only bring the future chapters to life more quickly, but also gives the exciting chance to offer physical merch, more content, and stretch goals.
Q: If I already bought the game, will I still have access to future releases even if I don't back the Kickstarter?
A: Yes, absolutely! Future books will still be available to anyone who owns Book One for free.
Q: What are the stretch goals?
A: There are four levels of stretch goals, with these being the goals to unlock:
More (optional) scenes that retell a selection of major events from a different POV

Epilogues for all good endings (romantic & platonic) and some major bad endings
Fully voiced epilogues
Flashback scene CGs
A male protagonist option
MC customization
Nintendo Switch port
Q: If I want the physical merchandise but don't want to back the Kickstarter for another copy of the game, what do I do?
A: There is a merchandise add-on tier for the Kickstarter. You can use it to purchase the merchandise without needing to back a higher-cost tier.
Q: The new art looks nice but I prefer the old art. I can keep it, right?
A: Yep, the art style switch is available in the settings menu and can be adjusted any time you want.
Includes these super cute 2.5 inch double-sided acrylic charms as tier rewards~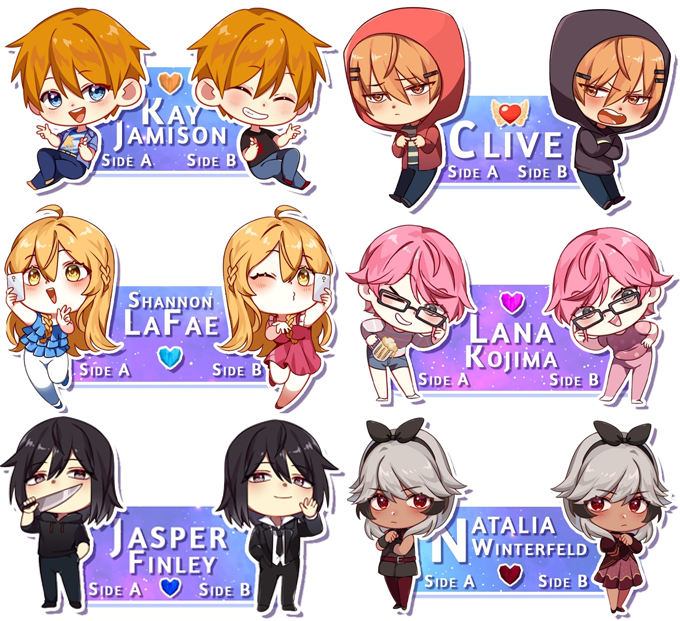 Additionally, here are a few updates that went live recently:
The StarxSocial app now shows up as a full social media feed that you can use to 'like' posts and see glimpses into what's going on with the characters!

You can now right-click on the skip button to use the "skip to next choice" or "skip to next unread line" feature. No more waiting!

Quick time events can be turned off from the options menu to skip them

The narration has been condensed in some places where it was far too bulky, cutting out some unnecessary fluff that made the story too slow
Files
Heart Fragment: BOOK ONE for PC & Linux
974 MB
Heart Fragment: BOOK ONE for Mac
938 MB