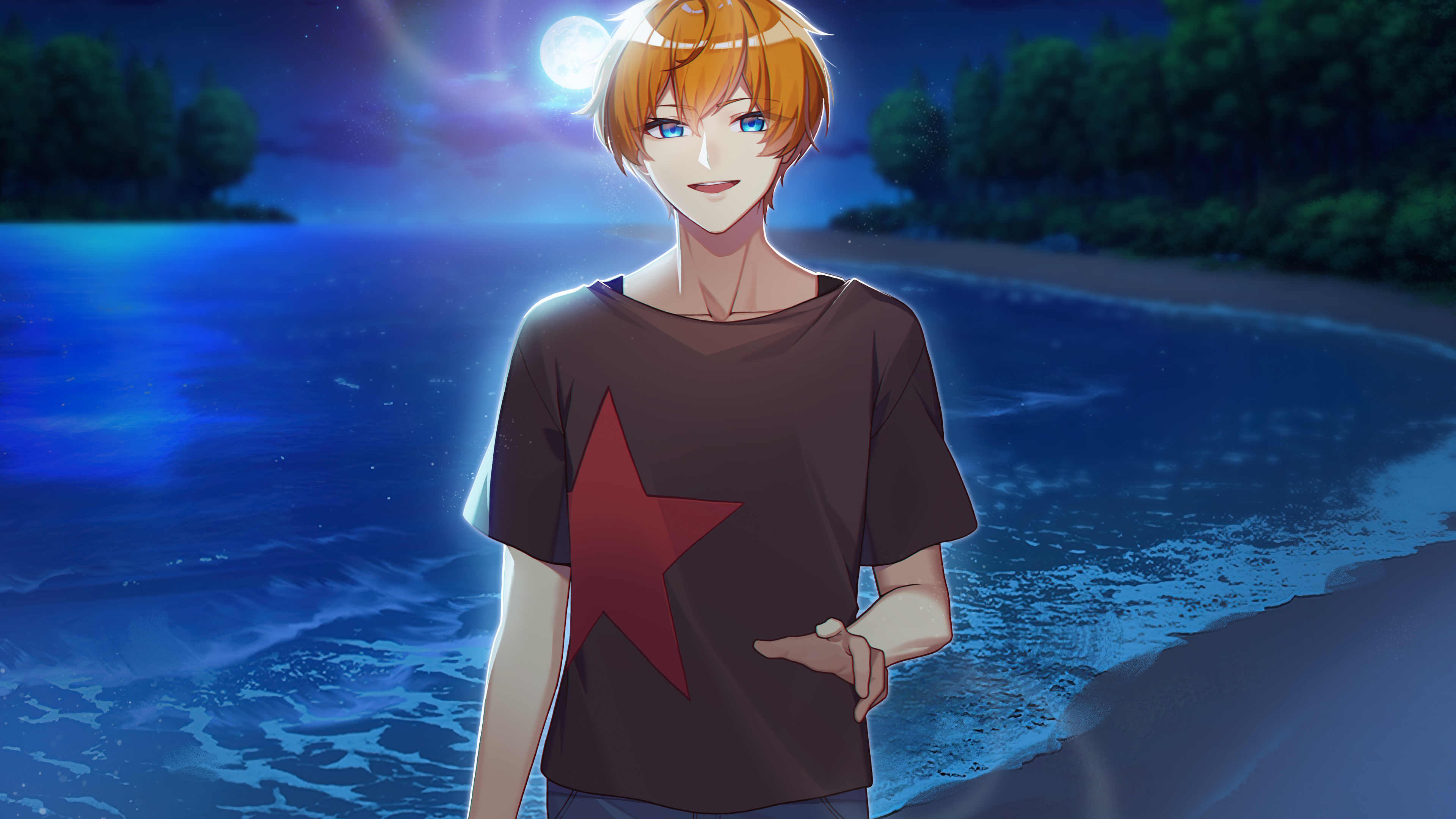 Heart Fragment
I am extremely excited to announce that the release of Heart Fragment: Book One is officially coming in (a bit less than) 2 days!
To say I'm eager to show you all what we have accomplished in Heart Fragment so far is an understatement. I truly hope that the game not only lives up to but exceeds your expectations thus far.
Purchases here on itchio can also come with a Steam key if you prefer to play your game through Steam with the achievements. And for the bit after the release, the game will be available for 25% off.
A few notes for the release:
The July 30 release is "Book One: Fantasy Fragments" and contains the full routes for Kay and Clive. All future books will be made available as free DLC !
According to beta tester reports, linear playthroughs took an average of 7 hours per route and going back to get all endings and achievements took a reported average of 15 hours.
Future books will be "Book Two: Belief Fragments" (Lana and Shannon), "Book Three: Despair Fragments" (Jasper and Natalia), and "Book 2XXX: Finale". Approximate dates for those releases will be announced soon.
Additionally, a known bug may occur when reloading demo save files. This is due to adjustments to the inner psyche system and quality-of-life changes that were made for the full release. To fix & bypass the error, simply press the "rollback" button that appears in the bottom left corner of the screen (some players may need to press it twice). After that, your file will load properly and any future saves within that file will not encounter the issue. This problem only occurs in old save files - new ones are not affected.

Wishing you all well!