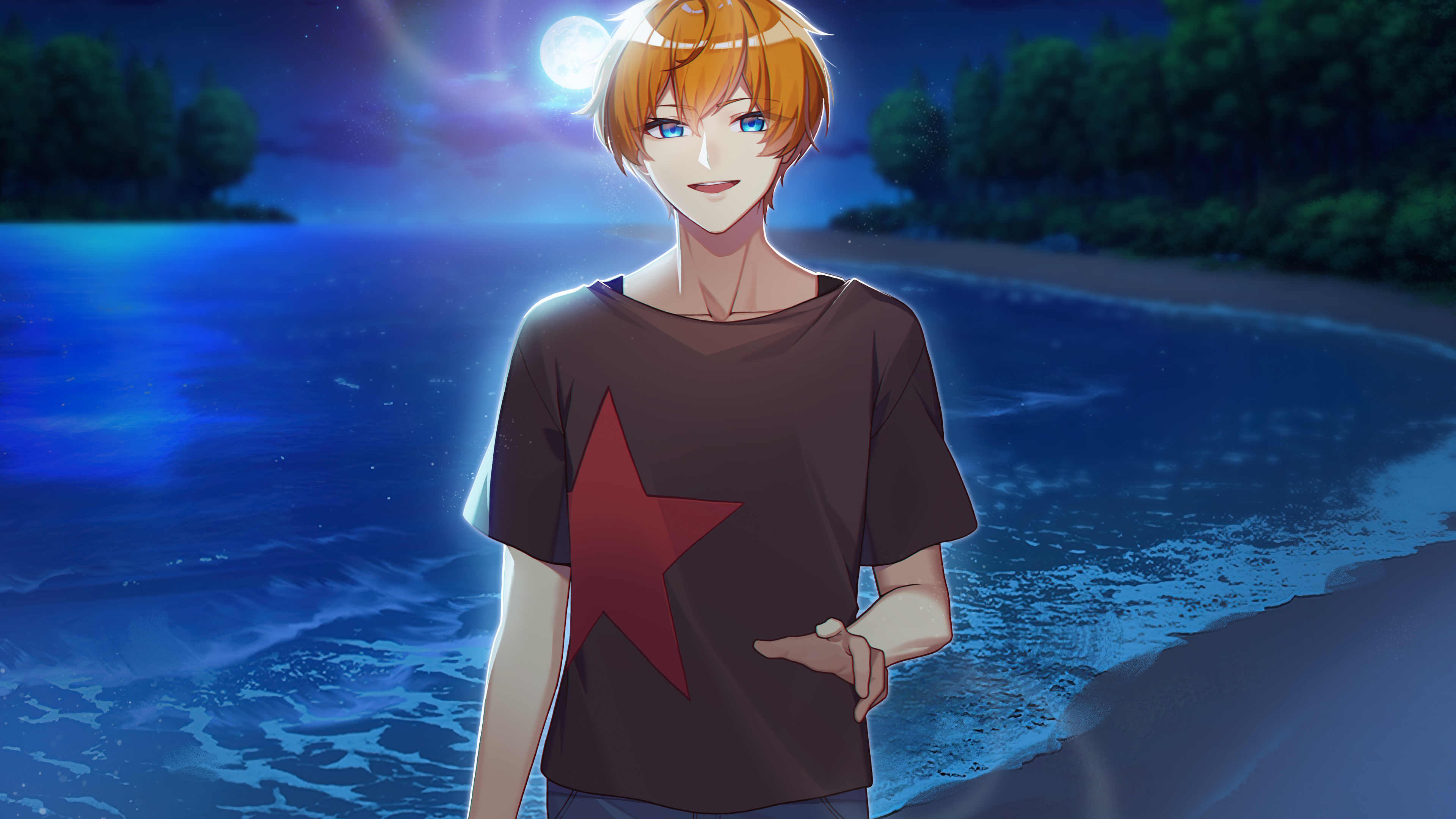 Heart Fragment
Heart Fragment Walkthrough Guide
---
It's official: Heart Fragment Book One is launched!
Thank you all so much for your patience with me through development. I hope you will all be very pleased with the results!
A walkthrough is now available as well. You can find the full guide to all endings (and all Steam achievements, if you chose to redeem a Steam key along with your purchase) on Steam & on the Heart Fragment tumblr.
Thanks again, everyone. I can't thank you all enough. I just keep saying it over and over again. I'll see you all again soon with more updates on future additions to the game, and hopefully a release date for Book Two (available for free to anyone who purchased Book One!) very soon.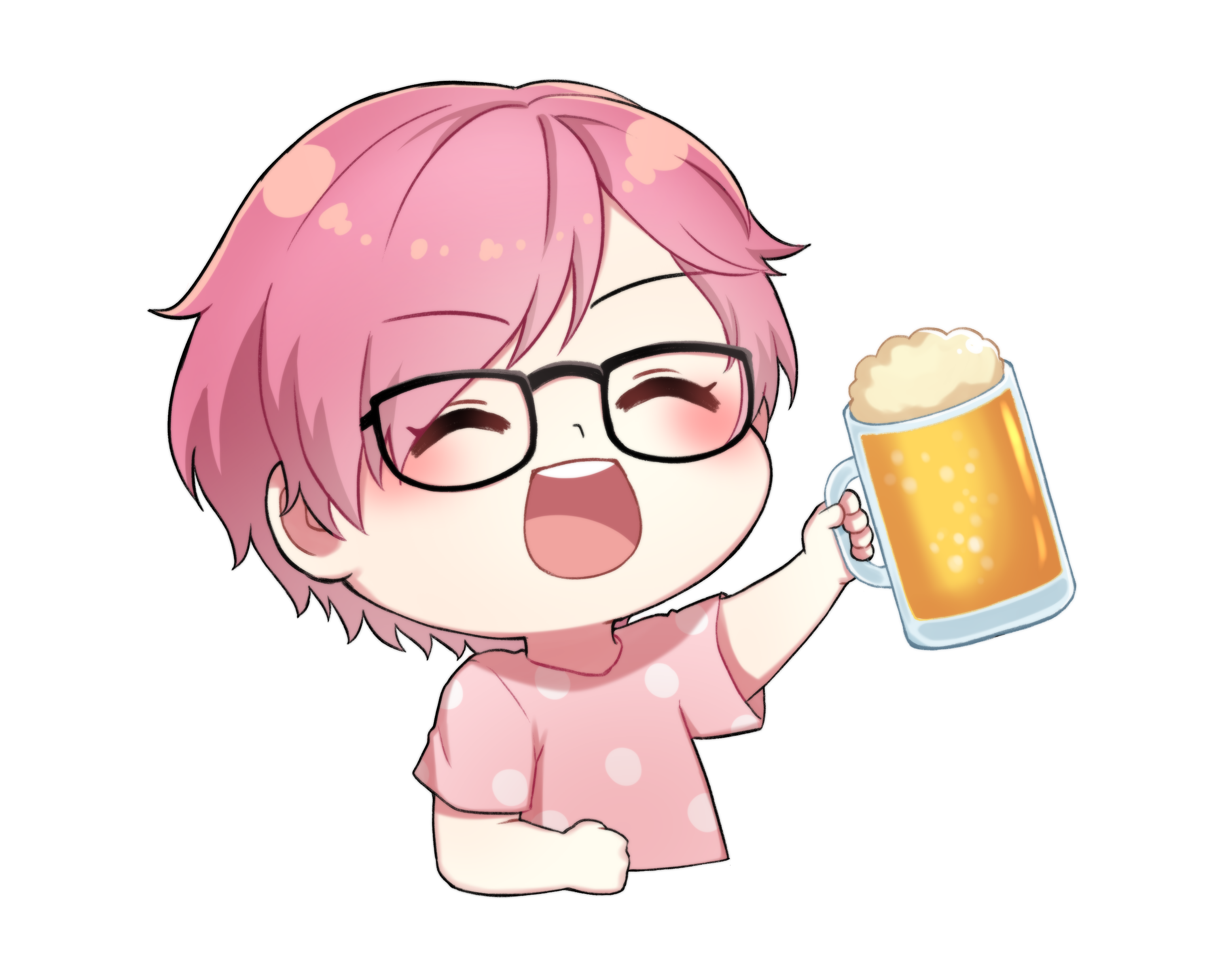 - Casper Swann
Files
Heart Fragment: BOOK ONE
802 MB
Heart Fragment: BOOK ONE
802 MB